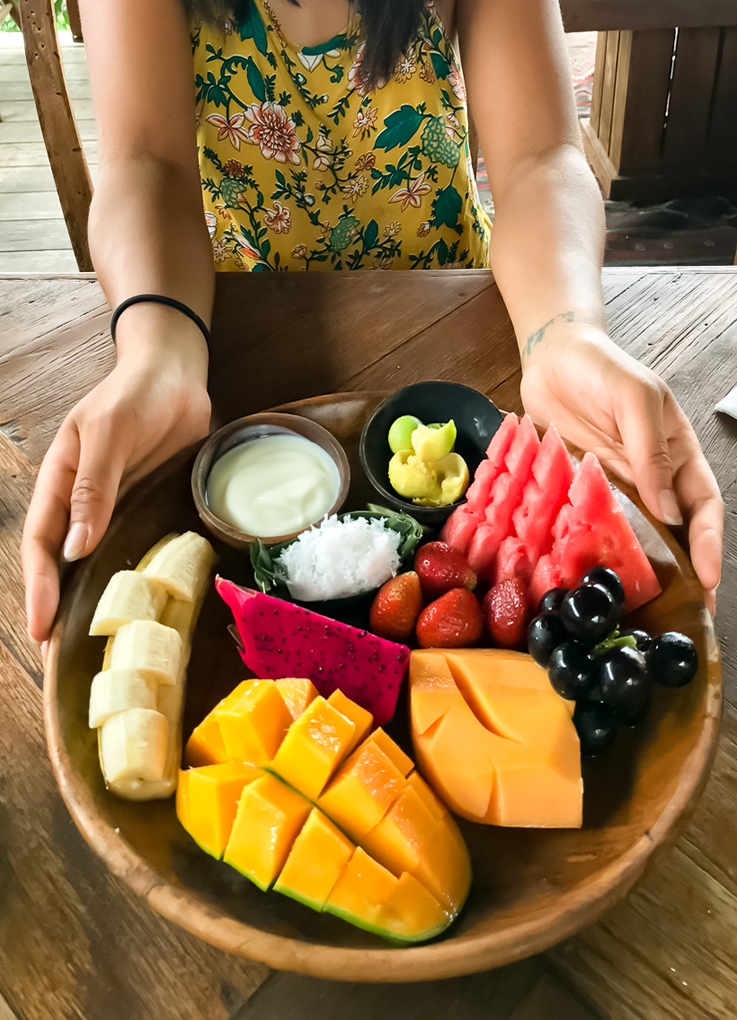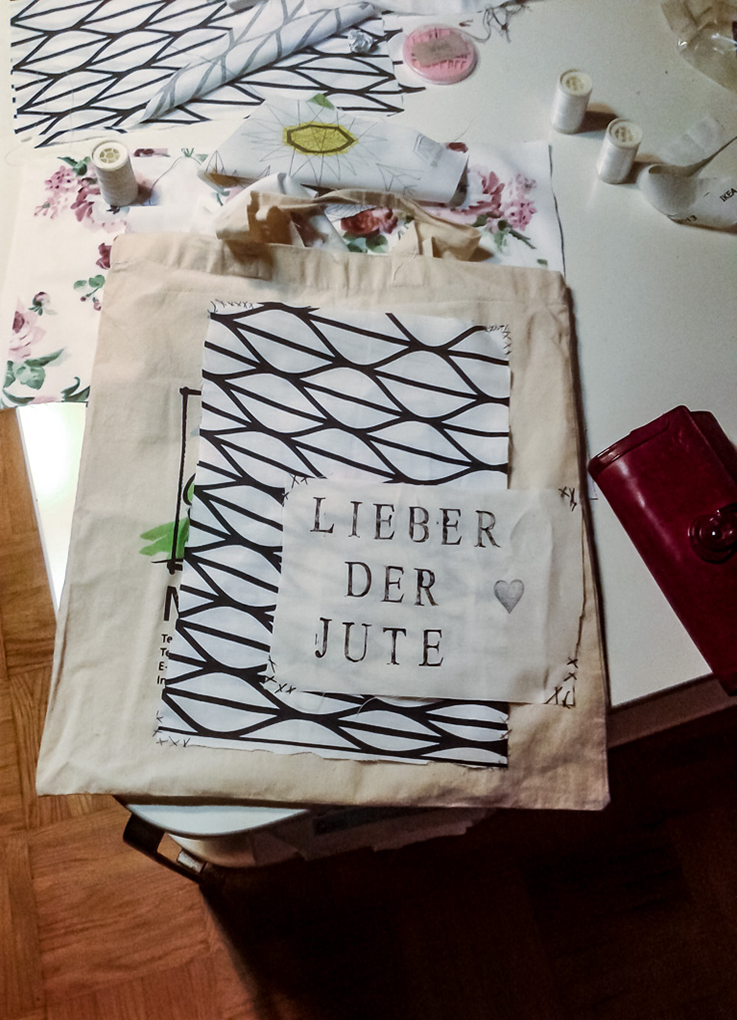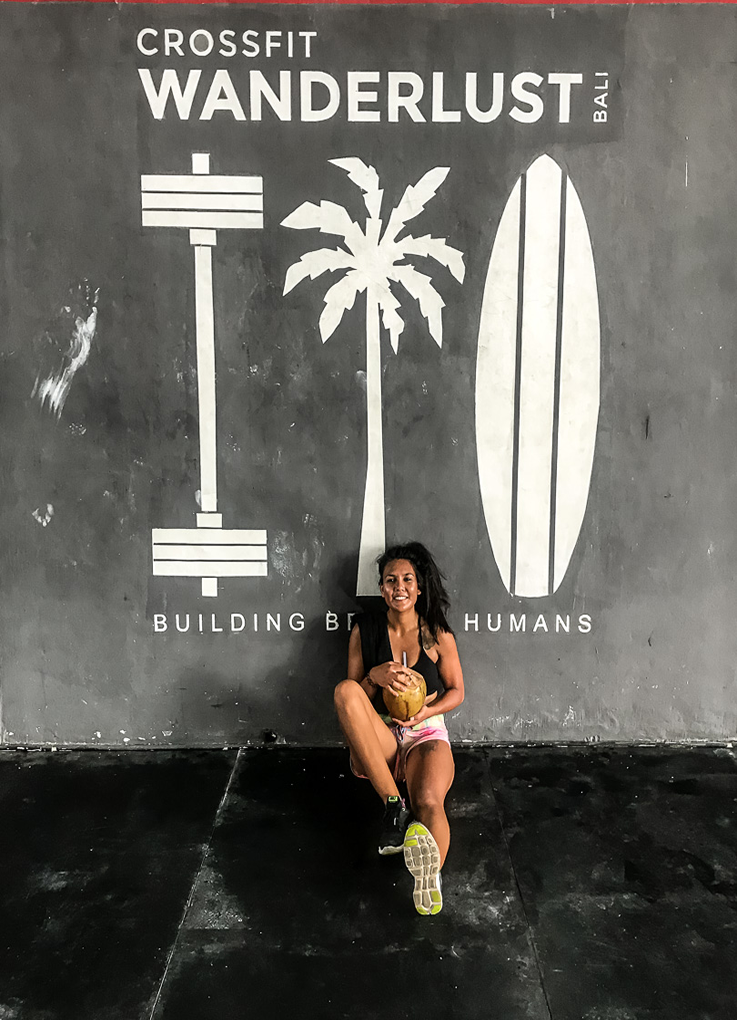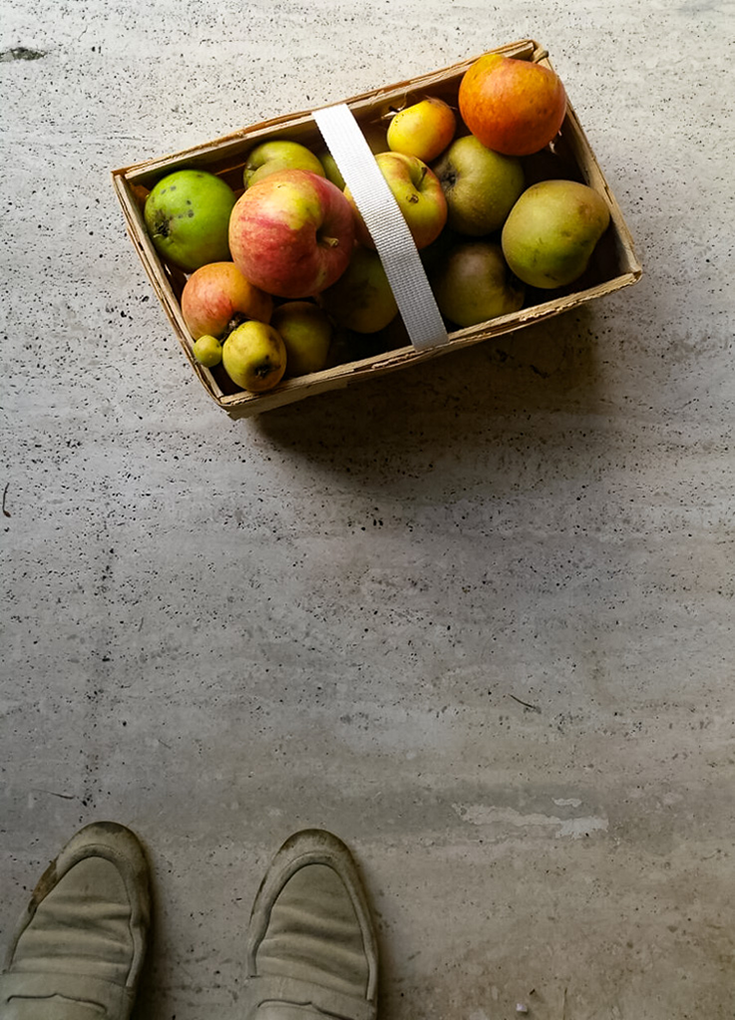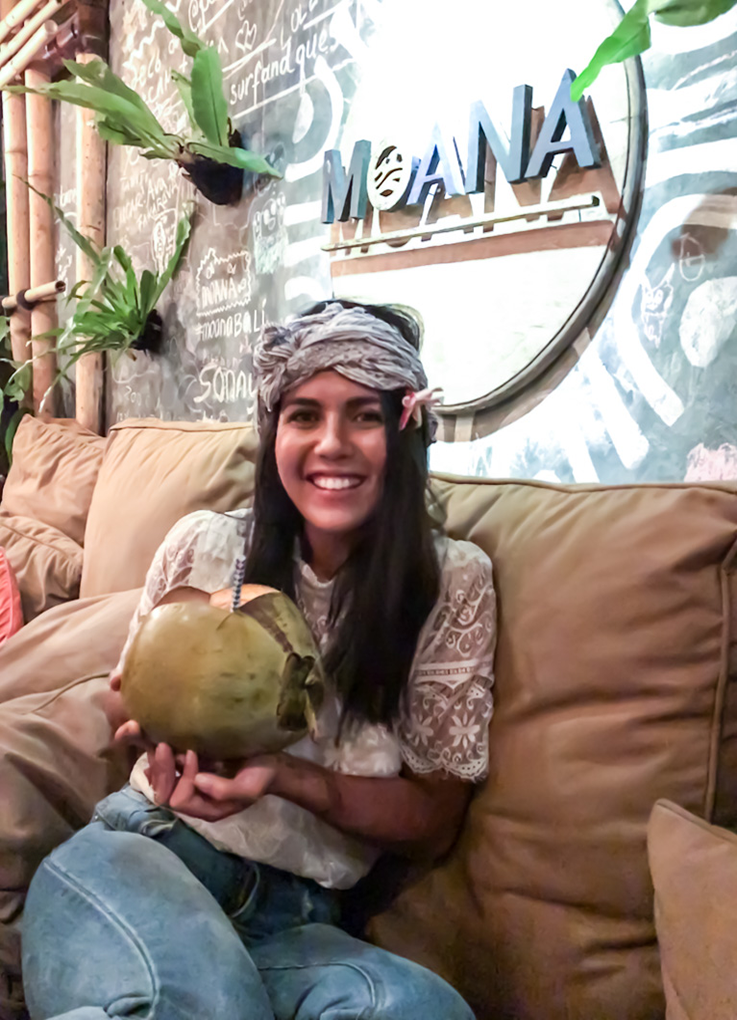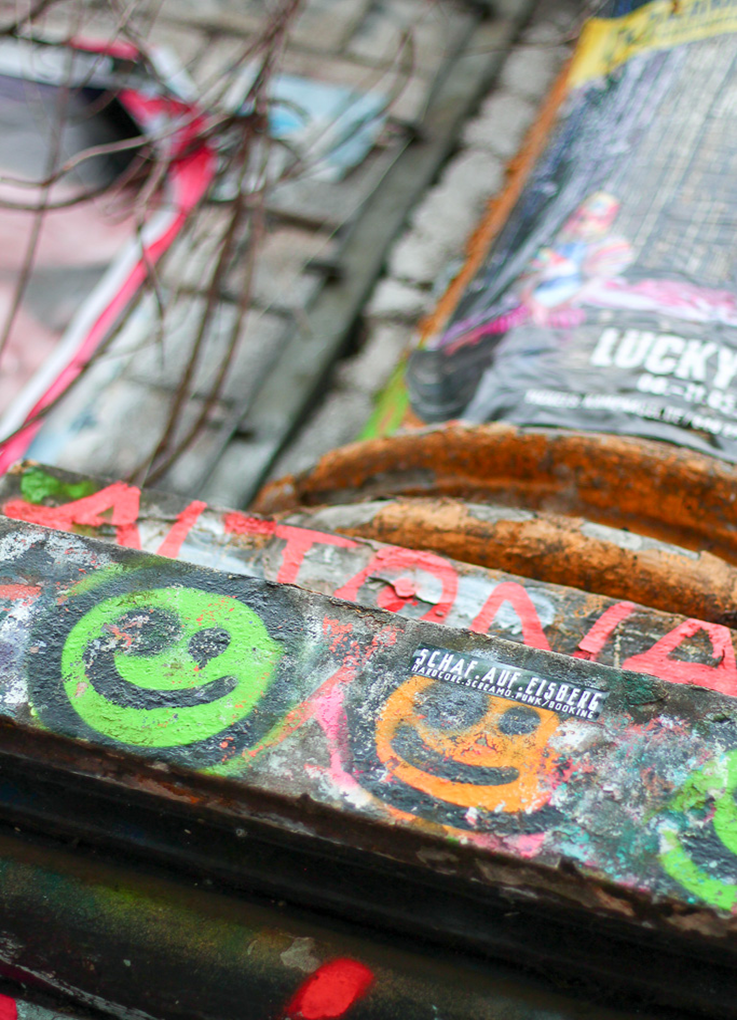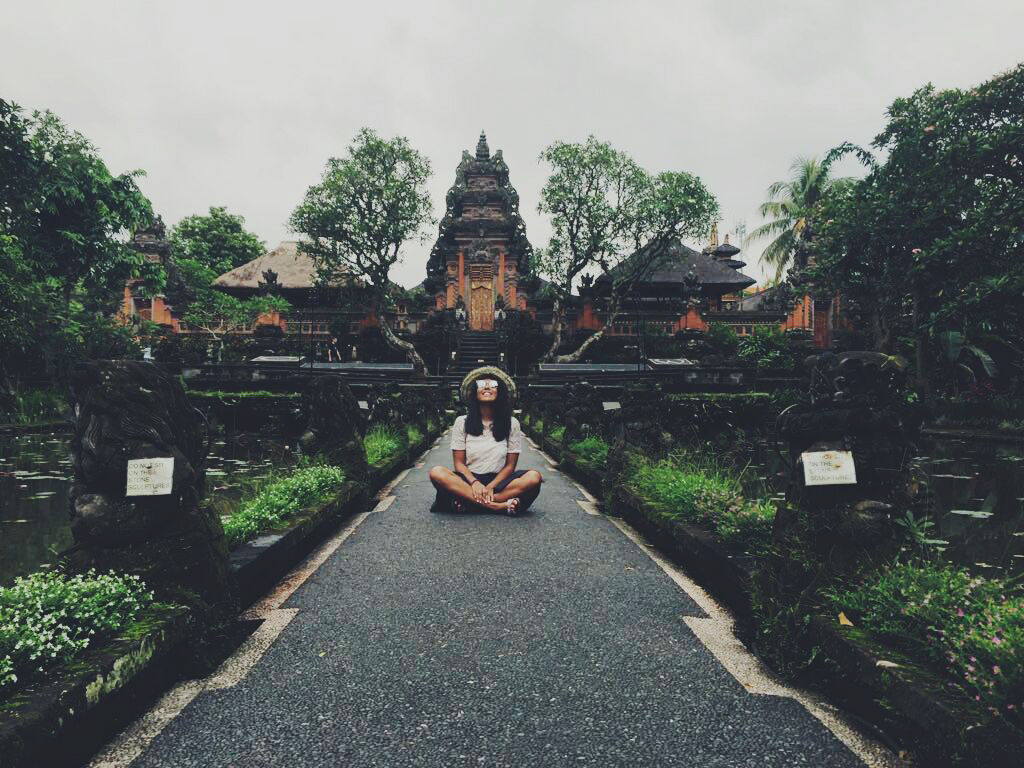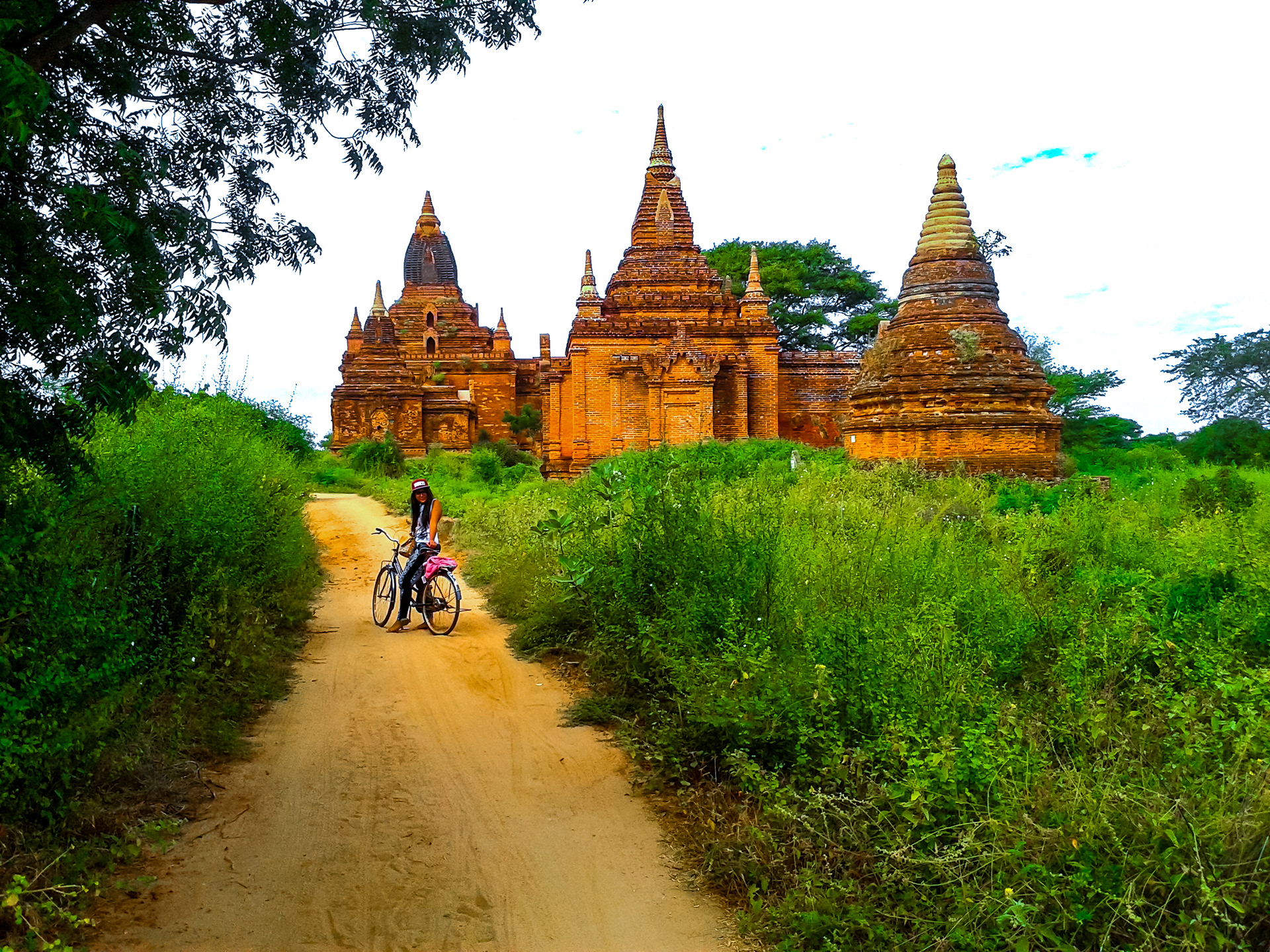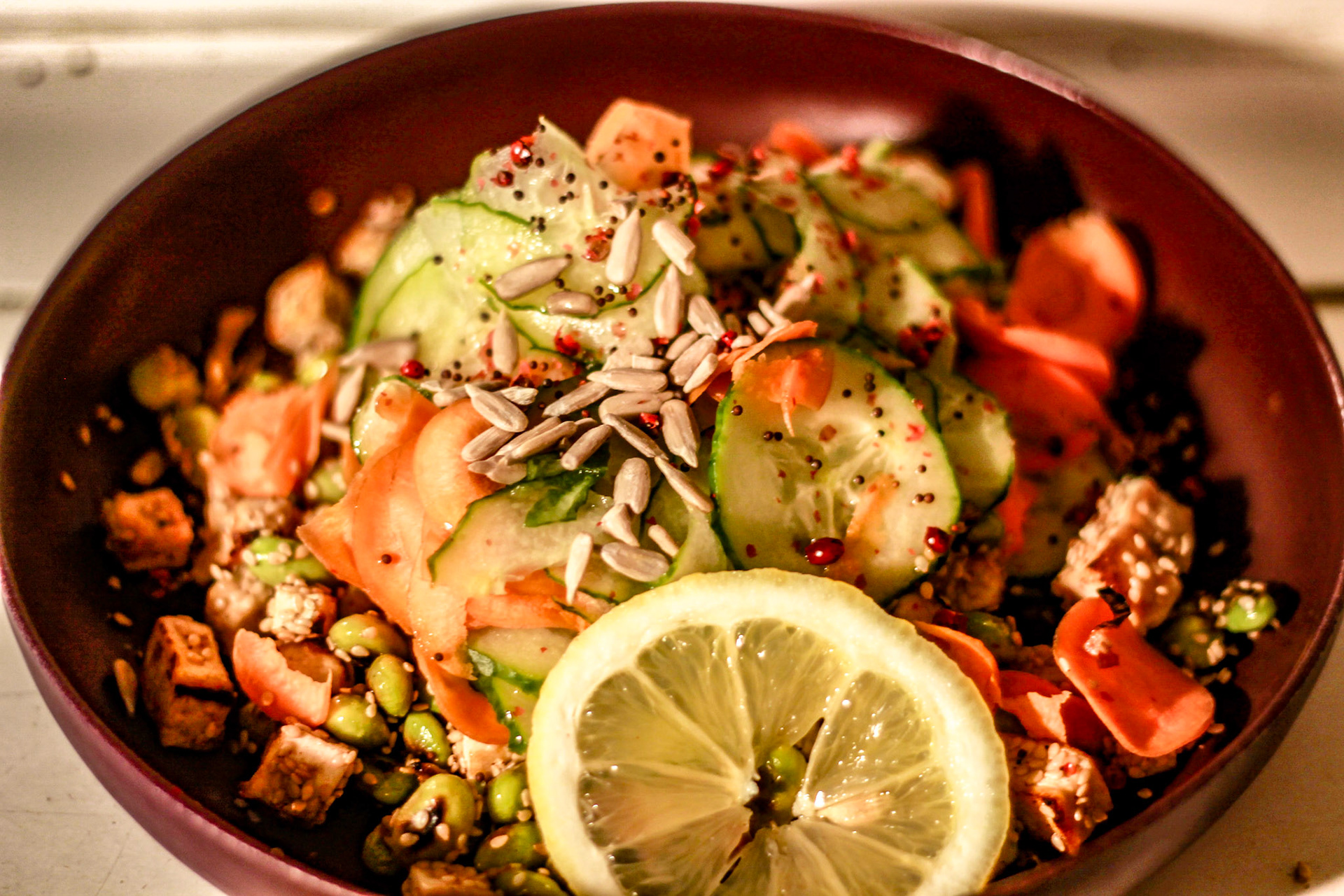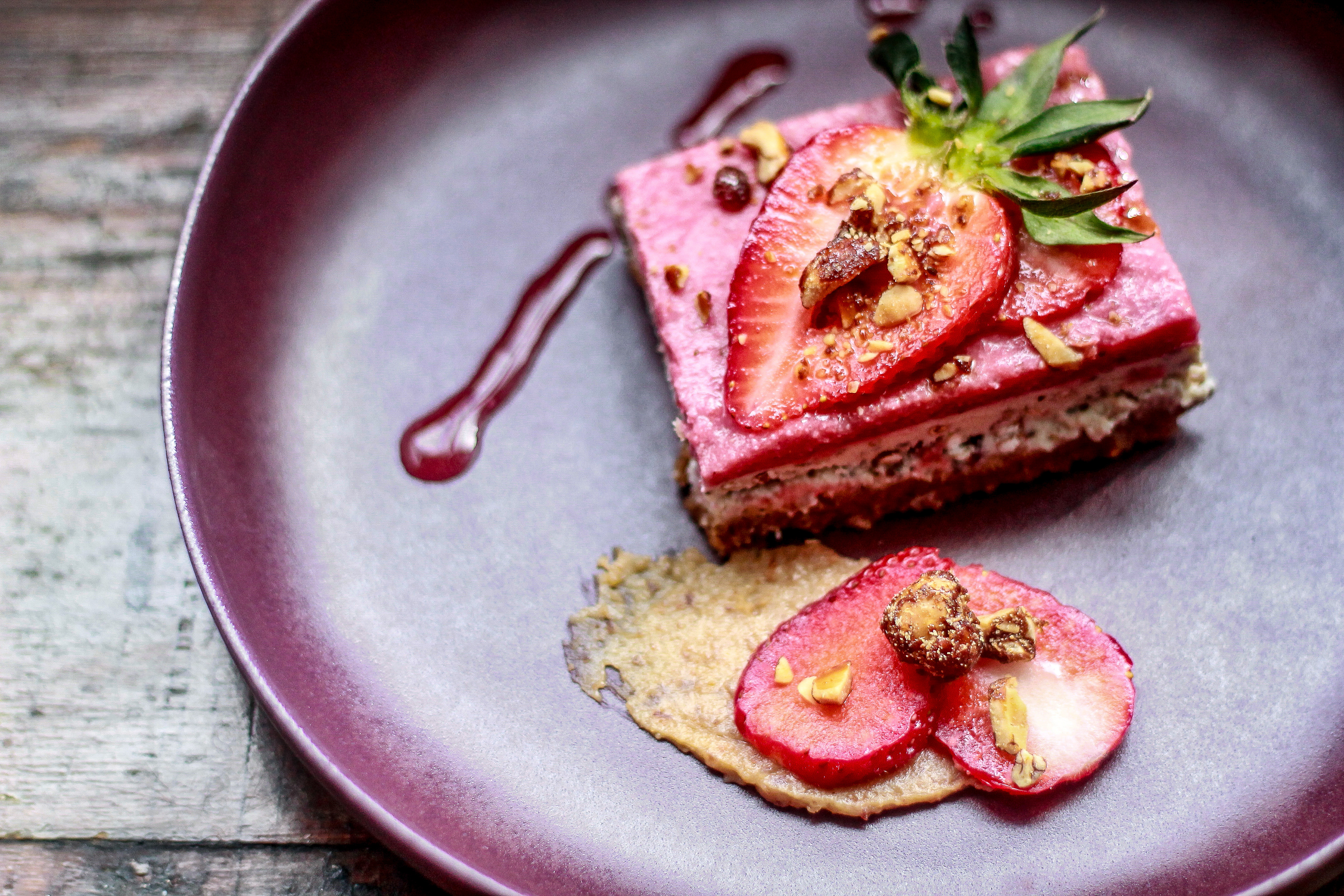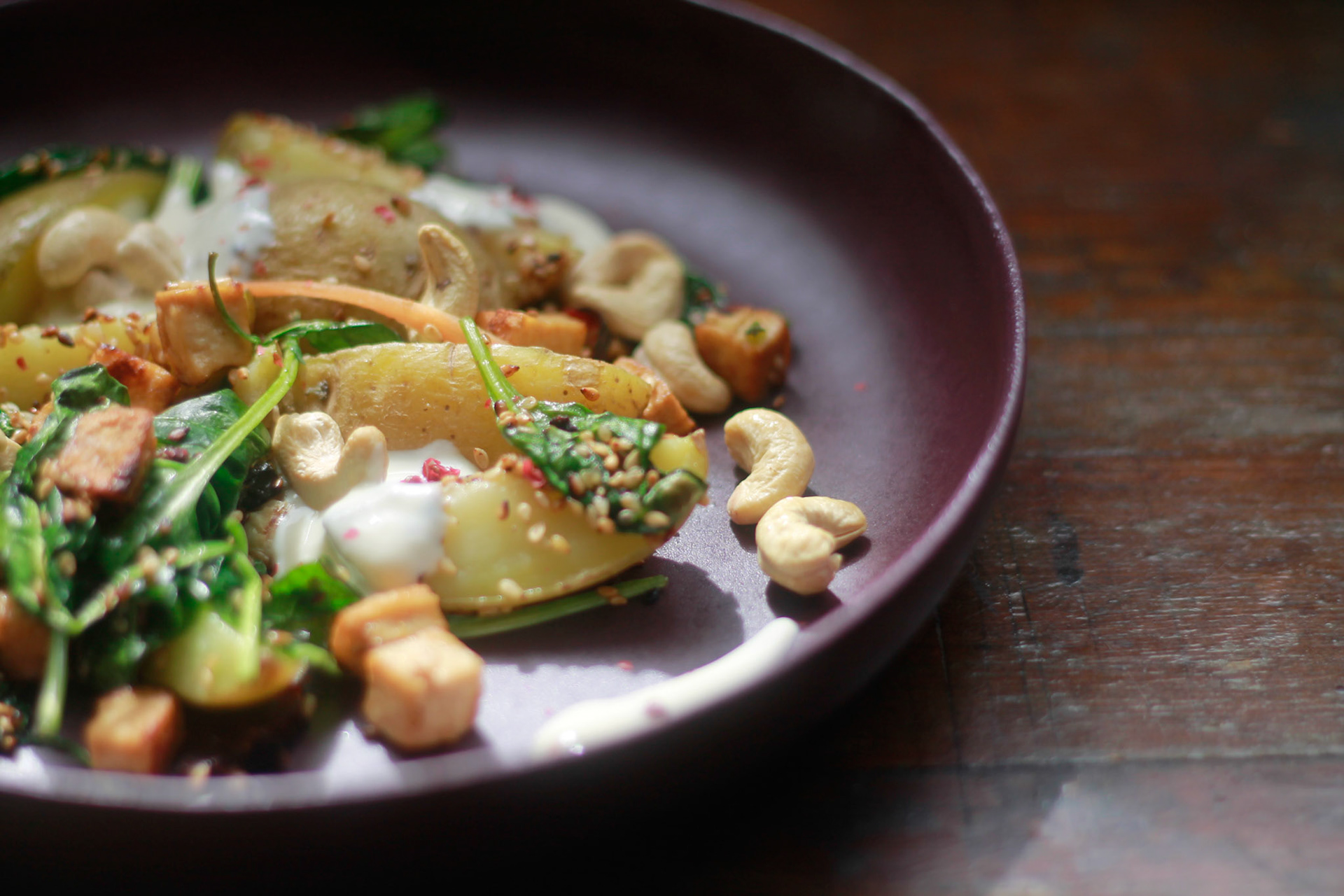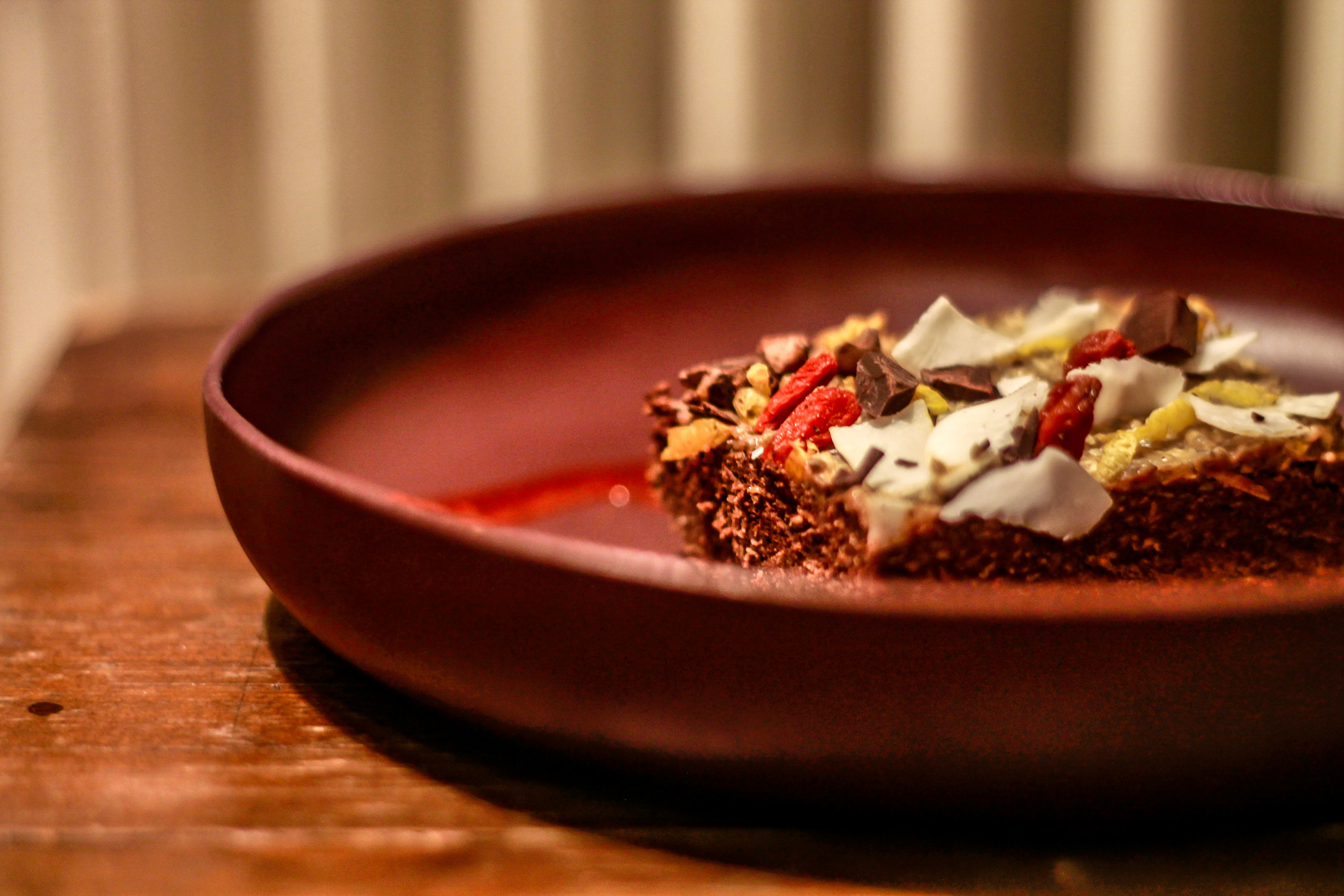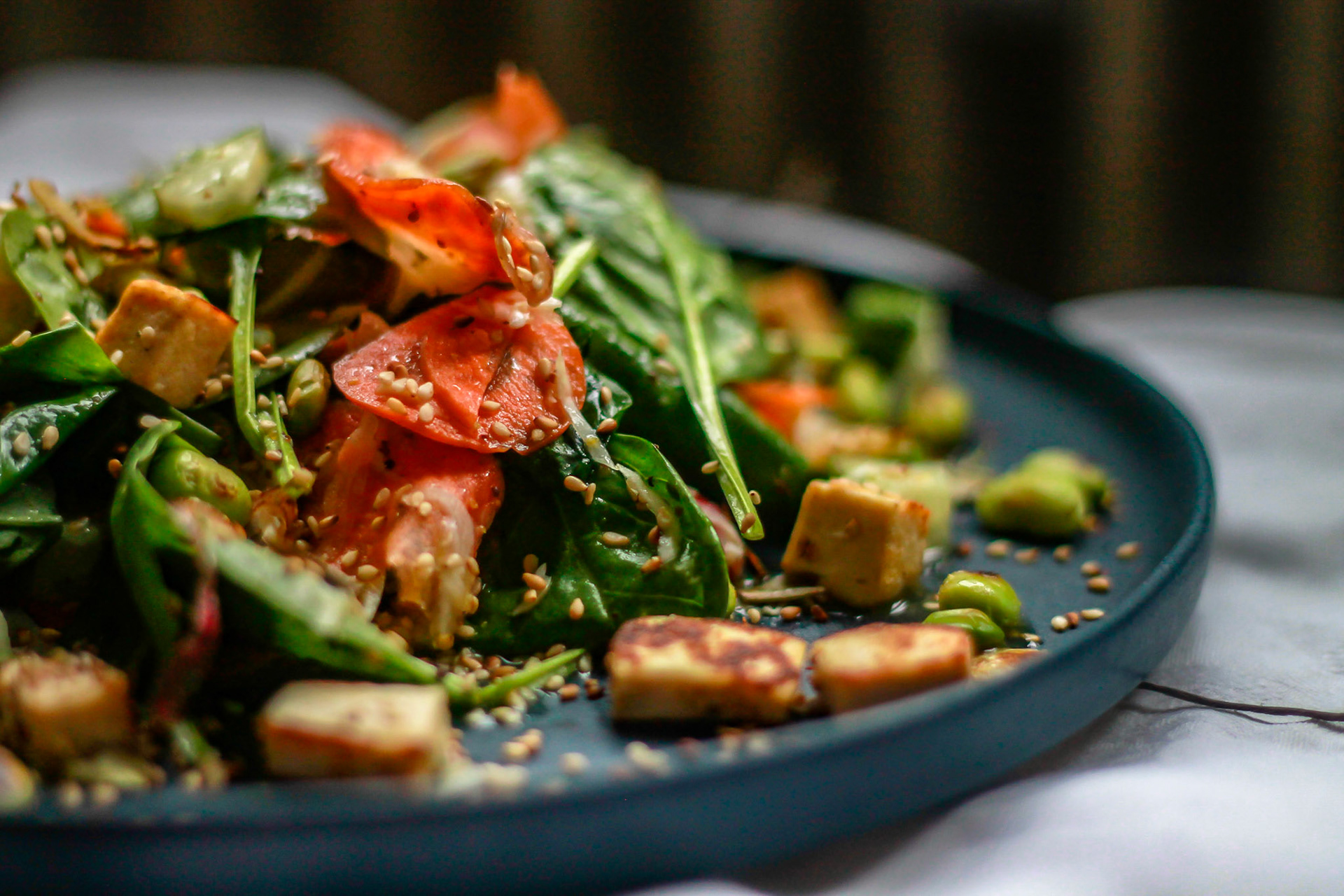 You want to get to know me even better? 
The alarm rings and I am already awake. It is 6 AM and I go for a run or for a yoga session. After this, I have a nice shower with self-made soap and a healthy, fresh prepared vegan breakfast. During breakfast, I mentally go through my tasks I want to accomplish on this particular day.  I leave the apartment to water my plants that I grow organically on a 2x2 m field next to the Isar. Of course, I go by bike. 
Next stop: A nice Café or Office Desk to get some work done. Skype-Calls, Meetings with Co-workers, User-Research, Customer Journeys, gaining new insights and learnings every day to get closer to a better solution step by step.
Going home into my minimalistic Tinyhouse on wheels (that runs by its own solar panels and water system - of course!) to prepare a healthy dinner made with local ingredients, vegetables and herbs from the top of my house and the small urban garden on the other side of the Isar. Friends come over and we all gather around a big long table in the green. Everyone brings different dishes and we enjoy nice food, good talks, and fantastic wine! 
The alarm rings, I am snoring and suddenly scare up. It is 6 AM and I´m thinking "why the hell should I get up? I will just sleep for a little longer and go for a run then." I set another alarm at 6.30…06.45…07.00… okay, finally I get up. Let's get ready for a run. Where is everything??? I thought I put my shoes on the shelve, but they are not there. Puh…What did I do yesterday? I don´t know!!! Maybe they are still in the backpack because I was too lazy to take them out? There you go! Ok, I got my shoes. So where is this thing I made from a sock to put my phone in? Why did I use a black sock? I should have used a stripped one or a pink one or whatever but a black? In this box are only black socks… why did I even put it back to the socks? Ok, found it. So I slip it over my arm, fiddle the phone in and realize that I haven't started runtastic or a playlist yet. So I awkwardly get the phone out of my self-made running armbag-smartphone-holder to start the programs. Now I only need to thread my key into my shoelace and I am finally ready to go. 
While running I am pretty busy arranging my earplugs. I have the weirdest ears in the world! It doesn't matter what kind of plugs I buy, they always drop out of my ears. I feel slightly angry but also happy that I made it to the run. After struggling for 45 minutes I am back in the apartment to take my well-earned shower. 
Next: I look around my apartment and there are so many undone or ongoing chores. Oh, thats so annoying! But anyway, let's make a plan what I can and should accomplish today. 
Later I´ll invite some friends to come over for dinner tonight! I really need to get a little garden with a big table! 
Well, step by step! :)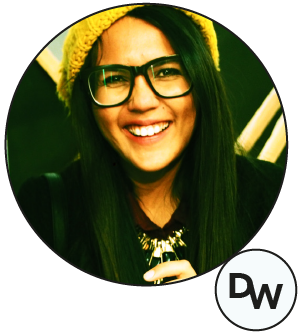 ⏤
 NEED SOME SERIOUS PAPER STUFF? 
⏤
⏤
 INTERESTED? MORE QUESTIONS?